We, at Estilad by Celiraz International Vancover Canada, are driven by our urge to achieve perfection and make a difference in the medical aesthetics industry.
We pursue continuous innovation in developing and producing high quality medical devices and cosmeceuticals and are compelled by constant research, striving to introduce the industry's most effective and creative products. Our customer partnerships are built on a foundation of operating excellence.
As a detail oriented company, we emphasize the importance of quality control as the reason for our success. We are constantly Checking and double checking that our product quality is maintained and even improved.
We specialize in the knowledge of traditional therapeutic biologicals and protocols which we continuously strive to optimize. We are at the forefront in the development of new and effective ingredients to the market.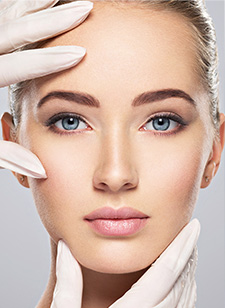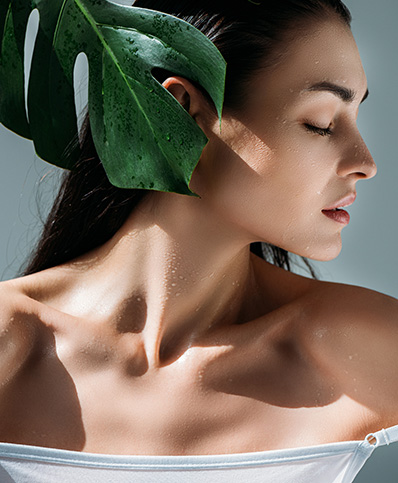 On an ongoing basis, we have a deposit program, becoming a member of which you can receive any services at a special price!

Lips

Eye Zone

Forehead

Nasolabial

Body Enhancement

Intimate area

Non Surgical procedure

Hair Loss
Skin Rejuvenation


Fat reduction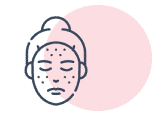 Full face

Acne