Estilad – Our Commitment to Innovation
At Estilad, we pride ourselves on being innovators in the aesthetics industry. We are constantly striving to develop new products and services that will exceed the expectations of our clients and partners. R&D strategy that delivers
New and Efficacious Ingredients
Cutting-edge innovation is at the heart of Celiraz and our R&D strategy has been carefully constructed to deliver on our promise to our customers and their clients.
We have specialist knowledge of traditional therapeutic biologicals and protocols which we continually strive to optimize and we are at the forefront in the development of bringing new and efficacious ingredients to the market.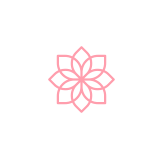 Unique technology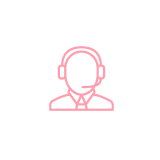 Constant research and development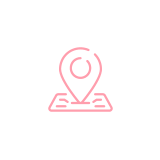 Available internationally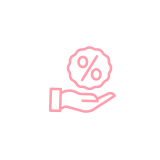 Working with over 20,000+ doctors
in the world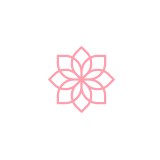 We Use Certified Products
in Our Work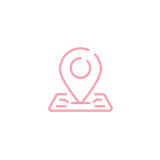 Easy Supply chain process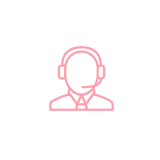 Valuable quality control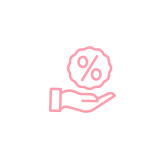 Available for assistance
by distance
Our expertise:
We are driven by our urge to achieve perfection and make a difference in the medical aesthetics industry.
Research and development:
Behind every great production, are long hours and sleepless nights of research and learning.
Quality control:
Checking and double checking that product quality is maintained or even improved.



"Estilad filler is great specially for lips and the body filler
They gave me the shape that patient desires and easy in injection procedure"
Dr Laila Tshori
"The 10ml was easier to inject than other fillers, and the results were better than I expected"
Dr Mohammed Saeed
"We used Estilad products all of it very good especially whitening 1500
And VG whitening but hope if you can make it 10 ml, also hope if you lunch hyalroundiase"
Dr Elle Khoury
"Estilad filler is very good products.I tried it at our clinic. It is smooth and give normal volume"
Dr Moheb Ali
"I injected a few Estilad dermal fillers (Volume, Volumax, Booster+) and had excellent feelings and
results. I am satisfied with softness, viscosity, comfortable injection.
Good quality syringes"
Dr Nara Vardapetyan,
"Soft, safe, long lasting.
Definitely one of the best hyaluronic acid fillers I have ever tried"
Dr Ani Meloyan,
"Surprising good, no redness, no irritation, no discomfort. Very satisfying feelings"
Sargis Matevosysan
Customer
"Stop acne - one of the most effective remedies for acne, in 4 sessions the skin of the face is completely cleared. My patients and I are satisfied with this drug"
Dr Kenul Namazova
"Hair loss is an ideal treatment, painless and the effect is visible at the first procedure"
Dr Leyla Ahmedova
"Ncts is a drug that has a very wide range of uses. I personally use it everywhere, as in the treatment of
alopecia, post acne, fine wrinkled type of aging, as well as dry skin. In a word, a drug for all occasions"
Sakina Aliyeva,
Beautician
"Eyebella - Very pleased with the result. I work 0.3 0.5 for each zone, removes black circles, crow's feet
(small). I like it"
Dr Irada Huseynova
"I am very happy to have found Estilad I have been using their products for 2 months and they are already one of my favorites. Eyebella is the product that I use the most, all my clients are impressed by the results, the skin is clarified, brightened
and thickened from the first procedure. With redufat and mesobotox I also have great results. I use the serum with stem cells for myself and after the first use, my skin glowed. Thanks you !"
Mariyana Azdreeva
Aesthetic practitioner
I have experience using Estilad products since 2020: this is a line of fillers with highly concentrated hyaluronic acid from 24 to 28% and a hugely wide range of mesotherapy cocktails as well. All products showed easy tolerability - no allergies and swelling after the procedure - and excellent and long-term
results. So I am very satisfied with Estilade products. I strongly recommend to use it widely in the practice of aesthetic medicine.
Professor Yuriy Titovets
"Estilad meso cocktail products are quite effective, you will see the patient's skin respond after the first
treatment. I really like Mesobotox and PDRN, although it feels a little uncomfortable when using it, it really works."
Dr Phuong Nguyen
"I have used many European mesotherapy brands, but I really like Estilad's Whitening Plus hyperpigmentation treatment product, almost seeing a noticeable change in the patient's skin after just
1 treatment. first data. Body products such as PPC, Redufat are also highly appreciated for their ability to regain body contours without red hot side effects like some previous products I used at my clinic.
Hopefully Estilad will have many more effective new products"
Dr Bich Hoang





Facial contour correction is a procedure for introducing fillers based on natural
hyaluronic acid (fillers), which fill wrinkles and folds and / or fill lips and cheekbones,
creating a clear line of oval face.